Institutes of Higher Learning
More than 180 schools are using Swiiit as their preferred website builder.
Here are some of the reasons:
Customisations
Need someone to spruce up your website? Check. Need to have an even more responsive website? Check.
The Swiiit team is spot-on when it comes to simple yet dynamic websites.



Web Applications

Choose from a variety of powerful

features to create your desired website.




Stunning Design

Revamp your website with a premium design to create a stronger

visual impact and branding amongst parents and students.
Simple to use
Minimal effort is needed to maintain your school's website. This means more time allocated for other activities.

Engage your visitors
From Swiiit's mobile application to photo gallery, you can stay connected with the alumni, students and parents, and create a sense of belonging and identity among them.



Photo Gallery

Reminisce the past by featuring candid

photos taken during past events.




Search Field

Fast and efficient, information can be

accessed easily with just a click.




Contact Form

Another way to stay connected with parents, and gather feedback to enrich visitors' experience.




Download Centre

From book lists to consent forms, you can park all downloadable documents at one place for easy access.




Mobile Application

Visitors can have access to all the latest news and information at their fingertips.
Support
We understand that security is important to all. That is why our robust back-end system secures important data to reduce risks. Besides that, training classes will be conducted to ensure each user is familiar with Swiiit.



Training

New to Swiiit or need a refresher course? Click

here

to arrange for a training session now.




Help-desk Support

We are dedicated to providing ultimate

support for your enquiries.




Security

When it comes to the security of your data, we do not compromise.
Choose your editors
As your school's website has many webpages, you can assign teachers to edit different webpages. This gives you more control in managing your website.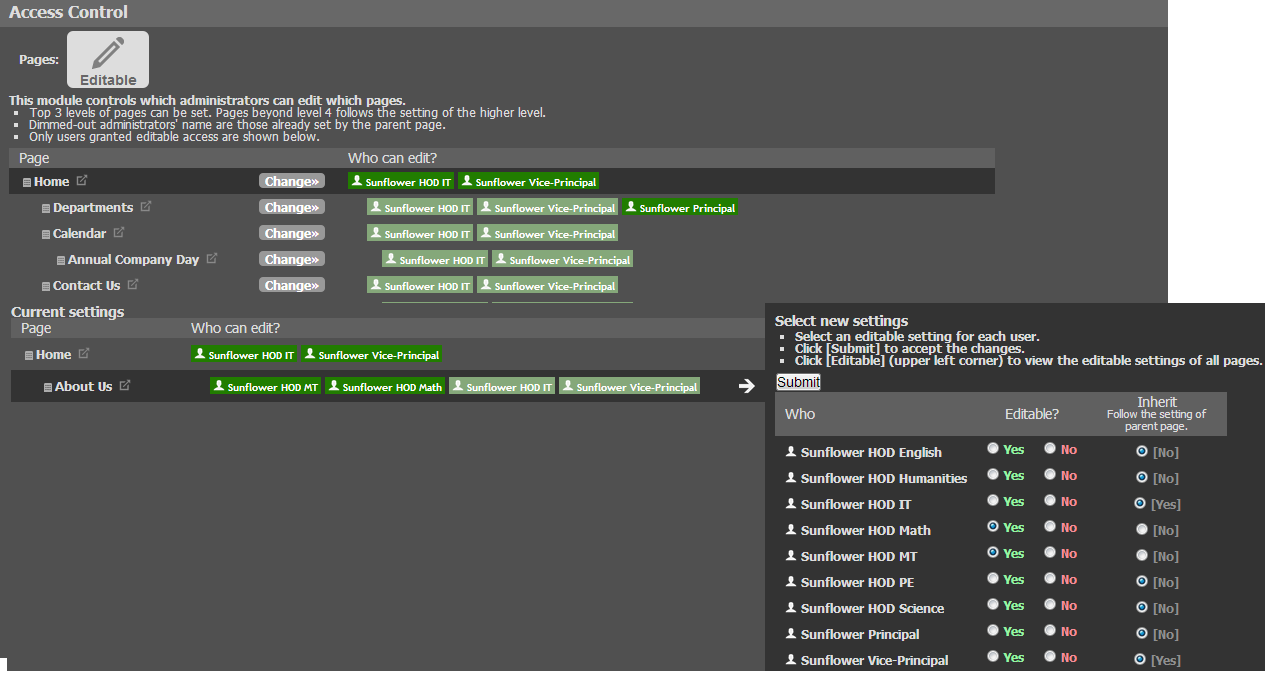 Affordable
Top 3 reasons why Swiiit is an affordable tool.
Teachers are able to edit the webpages on their own without the need to hire an external party to do so. This allows schools to have more control over their websites.
At a click of the mouse, important news can be published on the website instantly, without the need to go through an external vendor to help update the information. Lead time is thus reduced significantly.
We are committed to providing professional advice on the appearance of your school's website. Having a visual-rich website allows most web visitors (parents and students) to stay longer on the website.
From basic to premium designs, we have different pricing packages especially designed to meet your requirements. Write in to
biz@commontown.com
or call us at 6848-8900 to arrange for a demo session now.