Testimonials

Every piece of design is beautifully crafted by the designers from the Swiiit team. From SMEs to schools, we are highly versatile in creating impactful designs for different sectors. See what our customers have to say about Swiiit!

Our Features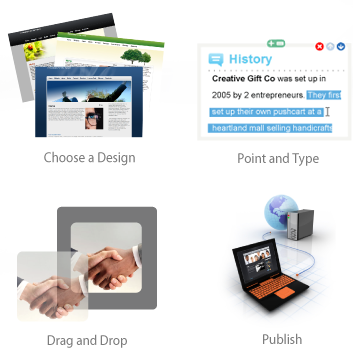 Swiiit's top feature includes state-of-the-art simple editing that allows anyone to manage and edit a website easily. Just point and type, drag and drop, and your webpages are created easily! It's so simple that anyone can do it without the need to engage an IT professional.

About Swiiit
Swiiit is a Web Content Management System (WCMS) that allows anyone without HTML knowledge to edit webpages at ease.
For the Info-communications Media Development Authority (IMDA) (T)1374 Content Websites Platform (CWP) tender, Swiiit is the selected CMS provided to Singapore government agencies and schools under the Ministry of Education.