Enterprises
Swiiit has enterprise-ready solutions to cater to the needs of large enterprises.
Here are some of the reasons:
Simple to use
Built for the time-pressed.

Enterprise-ready
You may have heard other open-source Website Builders on the internet. Did you know that besides catering to customers that need simple microsites, Swiiit has the capacity to allow large enterprises to create many microsites and assign users to edit and manage their websites?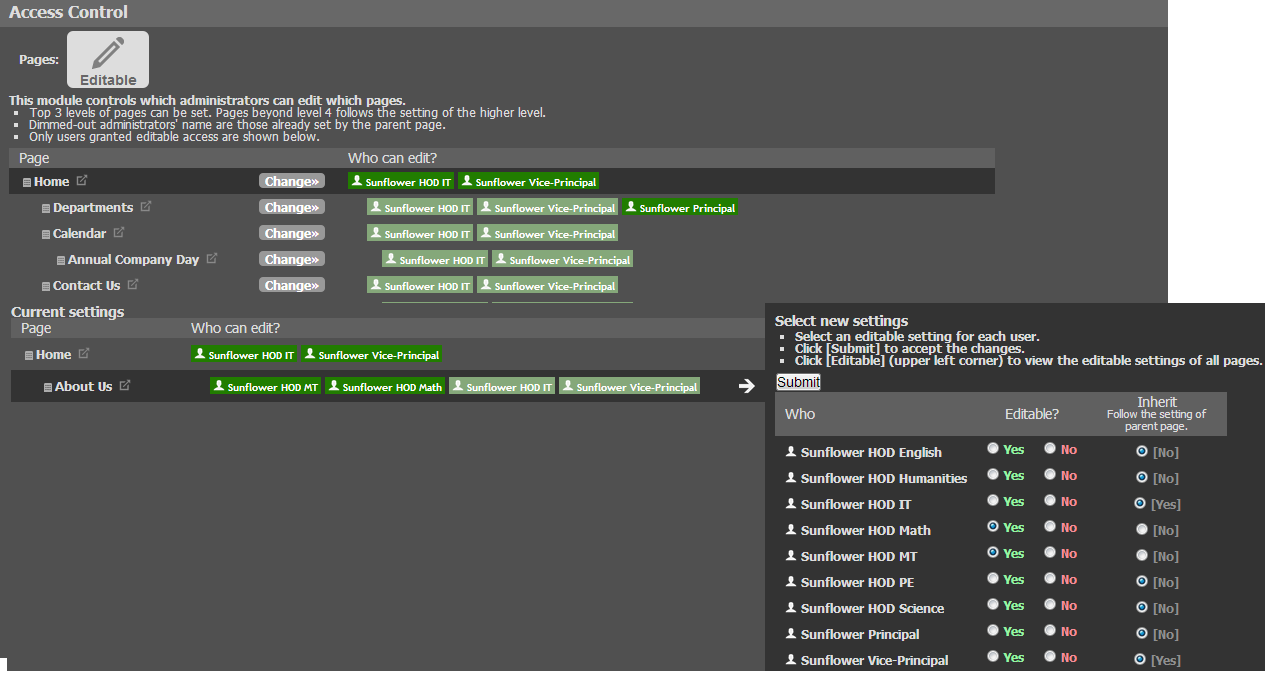 Support
We understand that security is important to all. That is why our robust back-end system secures important data to reduce risks. Besides that, training classes will be conducted to ensure each user is familiar with Swiiit.



Training

New to Swiiit or need a refresher course? Give us a buzz to arrange for a training session.




Help-desk Support

We are dedicated to providing ultimate support for your enquiries.




Security

When it comes to the security of your data, we do not compromise.
Customisations
Need a professional team to design a website that matches your company's corporate image? Check.
Need to have an even more responsive website? Check.
Need to integrate your software with your website? Check.
The Swiiit team is spot-on when it comes to developing dynamic websites.



Web Applications

Use your website as a valuable tool to reach out to your web audience. Use Swiiit's Social Media widget, contact forms and more!




Professional-looking Design

Refurbish your website with a premium design to create a stronger visual impact and branding among parents and students.
Affordable
This is one of the reasons why Swiiit is the preferred Website Builder among education and private sectors. Based on your requirements, we will come up with pricing packages that cater to your needs. For more information, please write in to
biz@commontown.com
or call us at 6848-8900 now.